THANK YOU!
THANK YOU!
Thank you for supporting MatchDay through your contributions to the non-profits that help make our community thrive! Your contributions have paved the way for lasting support and the hope that the charities we value most will be able to serve our communities for generations to come.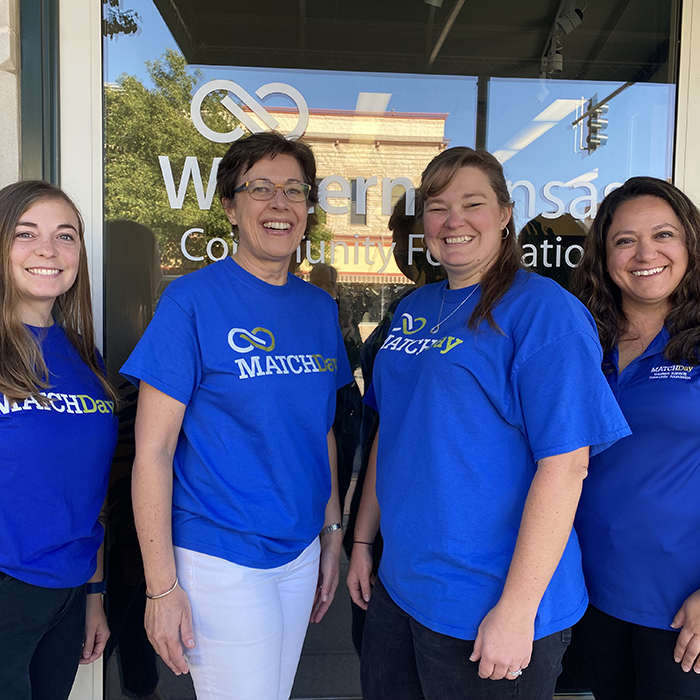 ¡Ver este sitio en español!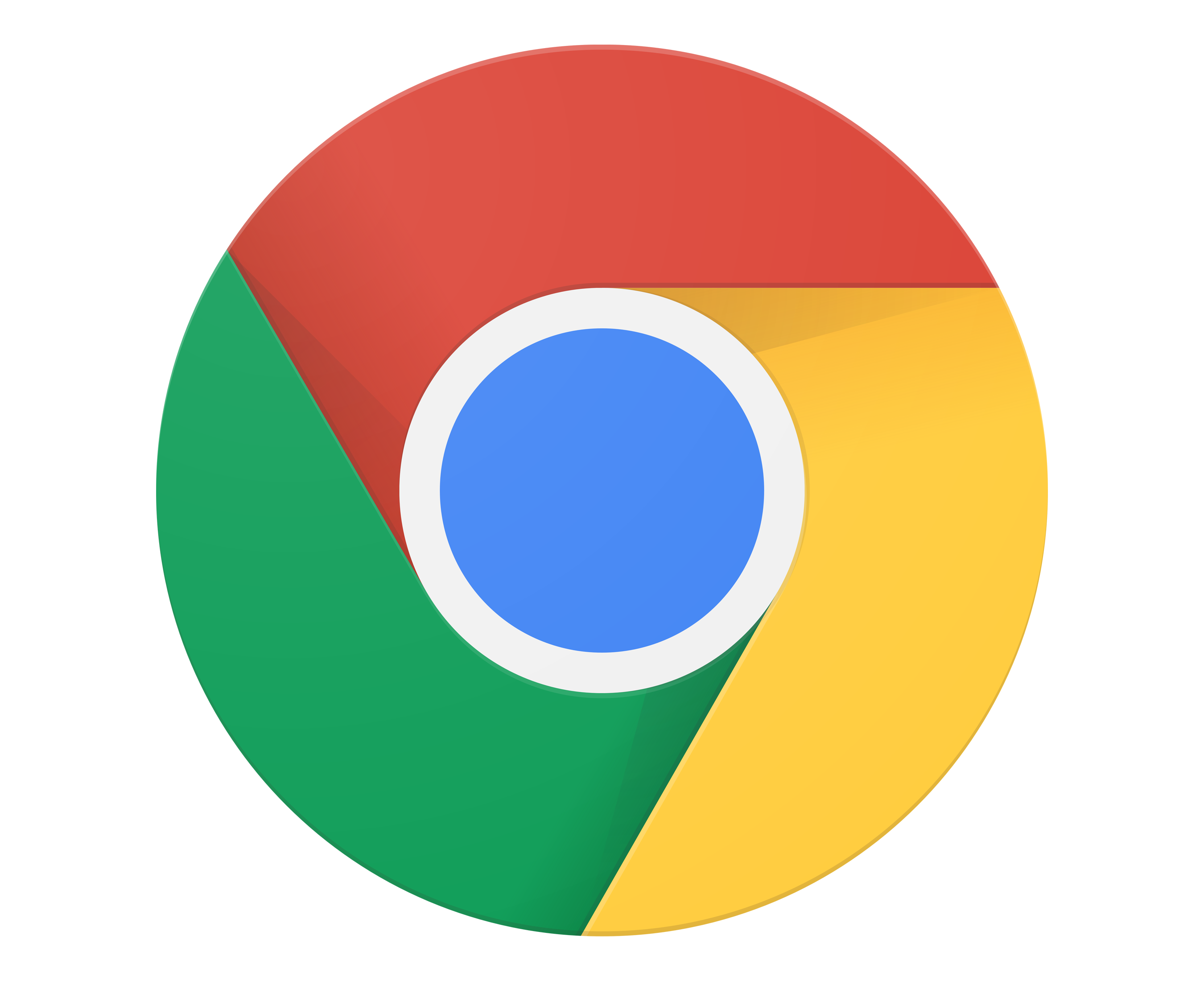 Para ver este sitio en español, asegúrese de utilizar Google Chrome para su navegador.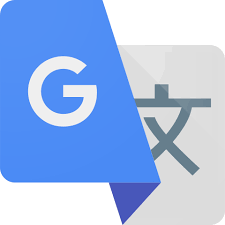 Vaya a matchday.wkcf.org. En la barra de direcciones en la parte superior de la página, haga clic en el botón Google Translate junto a la estrella y seleccione Español. El sitio debería actualizarse automáticamente al español.
Leaderboards
Prize winners announced!
Congratulations to all MatchDay 2023 prize winners and a huge thanks to those who helped each organization earn them!