You make the GIFT, We make the MATCH!
December 1, 2020
MatchDay 2020 begins in
About MatchDay
About MatchDay
MatchDay is an opportunity to help nonprofit organizations grow their funds exponentially--so they can fulfill promises to our local communities for years to come. Make a gift to your favorite local nonprofits between November 15th and December 1st, the day known locally as MatchDay and globally as Giving Tuesday. The more you give, the more your favorite charities get from the $75,000 match pool.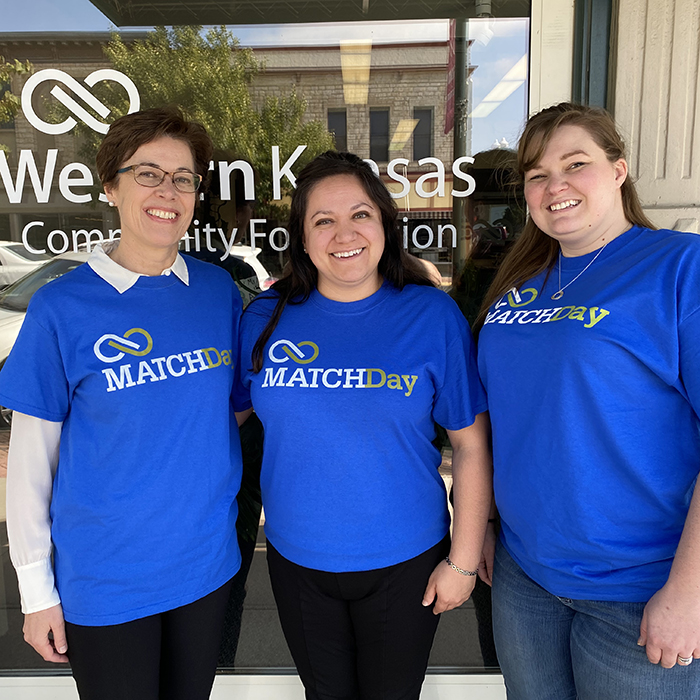 ¡Ver este sitio en español!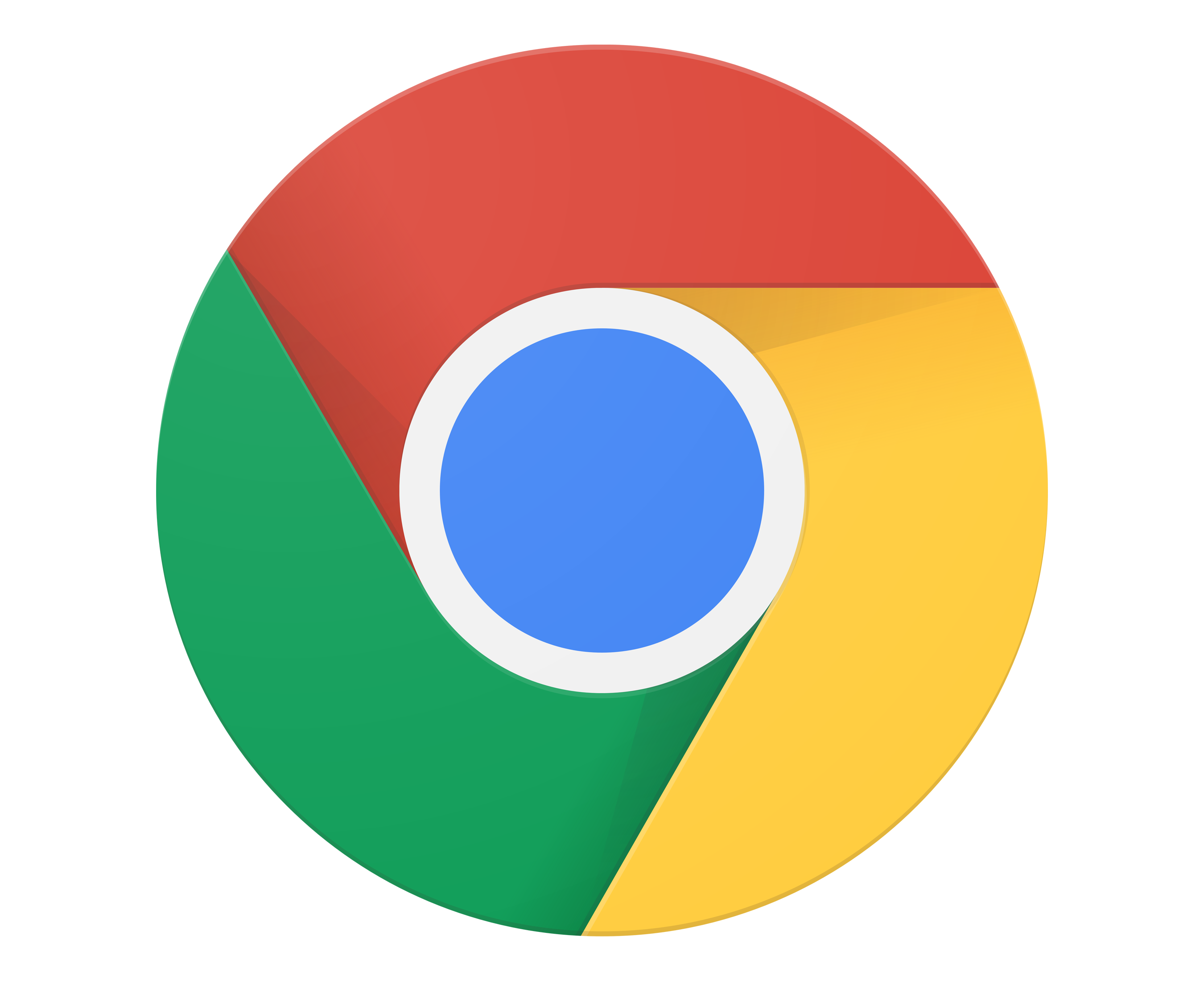 Para ver este sitio en español, asegúrese de utilizar Google Chrome para su navegador.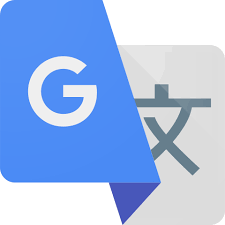 Vaya a matchday.wkcf.org. En la barra de direcciones en la parte superior de la página, haga clic en el botón Google Translate junto a la estrella y seleccione Español. El sitio debería actualizarse automáticamente al español.